This store requires javascript to be enabled for some features to work correctly.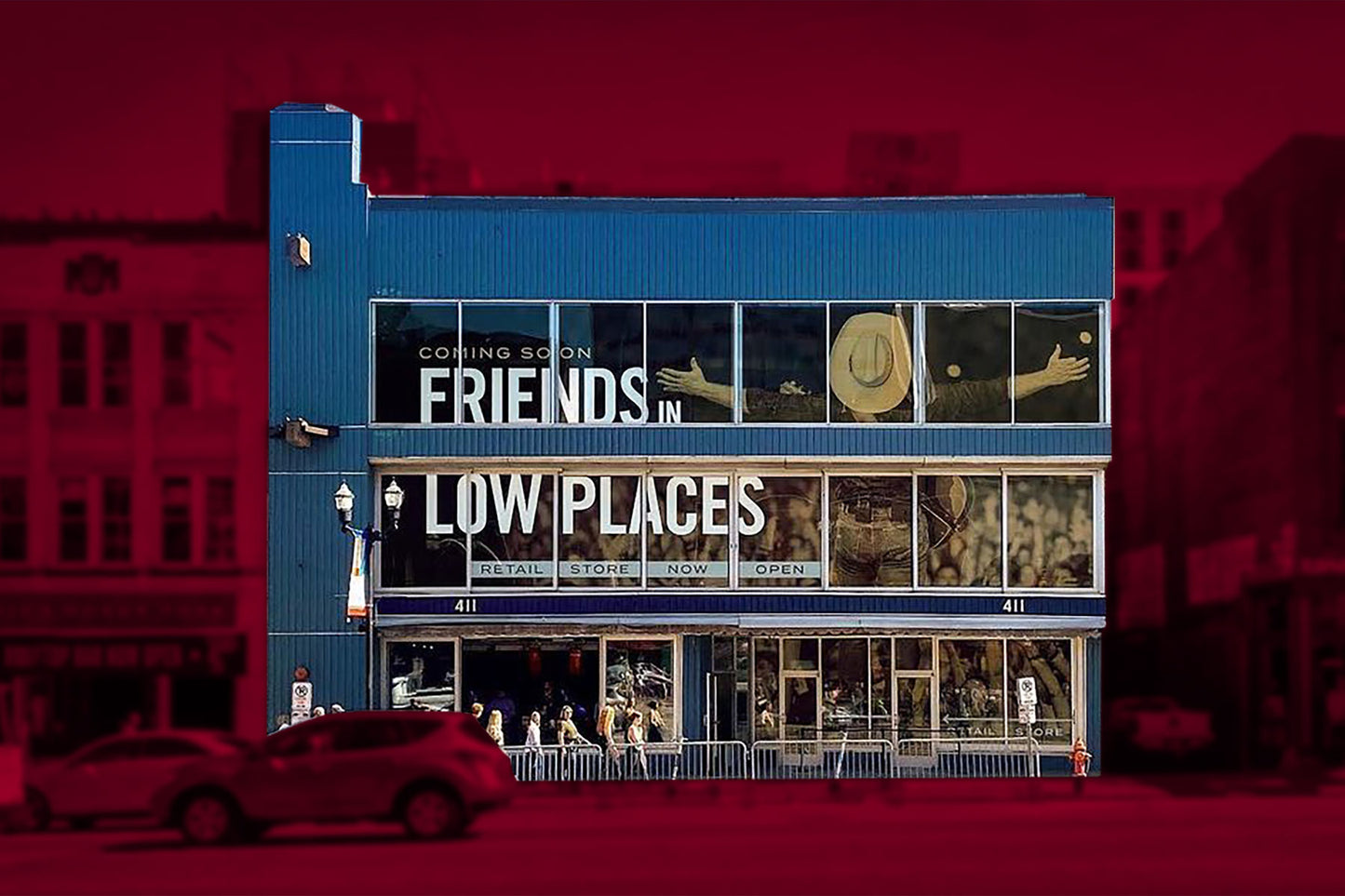 DIVE INTO THE FRIENDS IN LOW PLACES RETAIL STORE
411 LOWER BROADWAY NASHVILLE, TN 37203
The Friends in Low Places Retail Store is your Nashville home for all of your Garth & Trisha officially licensed merchandise. Come in and see us!
-
HOURS:
Monday - Wednesday: Closed
Thursday - Sunday: 10A - 7P
INTERESTED IN HOSTING AN EVENT WITH US?
CLICK THE BUTTON BELOW AND ONE OF OUR STAFF MEMBERS WILL BE IN TOUCH!