This store requires javascript to be enabled for some features to work correctly.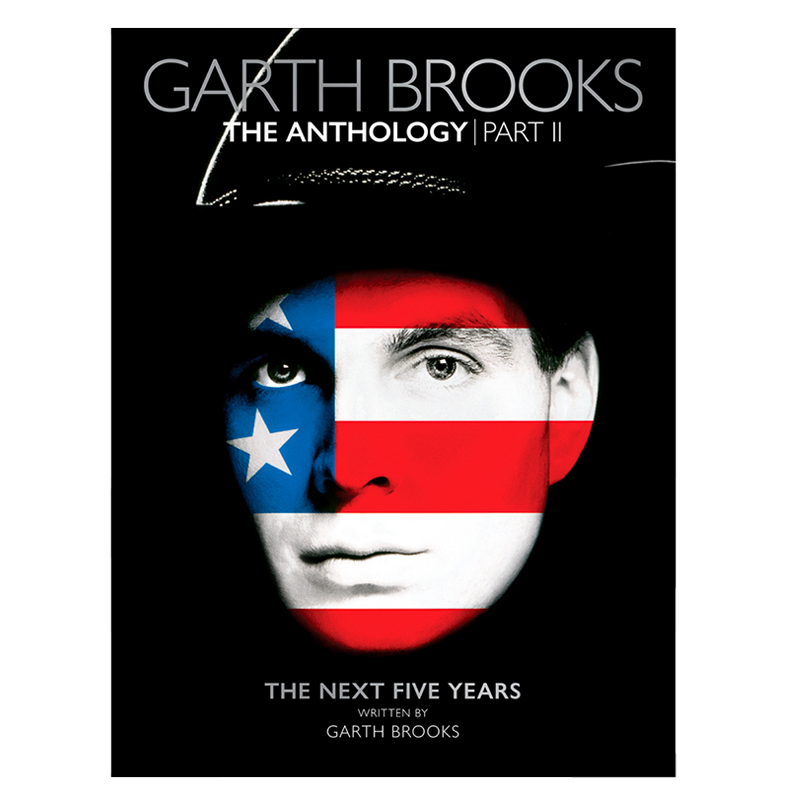 Order Now!
Anthology | part II
In The Anthology, Part II: The Next Five Years Brooks picks up where he left off in The Anthology, Part I: The First Five Years, telling his story in his own words and offering fascinating insights to the music industry, his career, and personal life from 1996-2001. It also takes an in-depth look at the stories behind the songs and recording sessions for Fresh Horses, Sevens, The Limited Series, Double Live, and Scarecrow. Completing the anthology is a 6-disc set of musical highlights from albums released during that time—PLUS two previously unreleased recordings, including a new duet with Trisha Yearwood.
Each package includes: The Anthology, Part II with Limited Edition Anthology sleeve and a 6-CD set in an exclusive color.
buy now
officially licensed merchandise
Chris LeDoux collection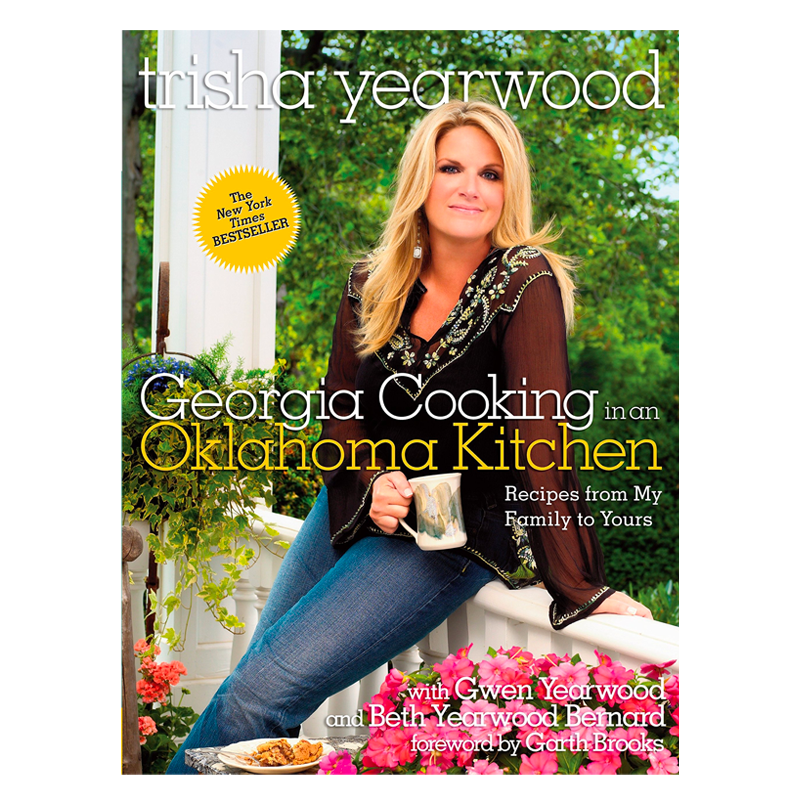 FROM NEW YORK TIMES BESTSELLING AUTHOR TRISHA YEARWOOD
GEORGIA COOKING IN AN OKLAHOMA KITCHEN: RECIPES FROM MY FAMILY TO YOURS: A COOKBOOK
Throughout her life–from her humble roots in Georgia to her triumphant recording years in Nashville and a fulfilling married life with husband Garth Brooks in Oklahoma–Trisha has always enjoyed feeding those she loves. Now she dishes up a collection of more than 120 of her go-to recipes in a tribute to both home-grown cooking and family traditions.
Buy Now
INTERESTED IN HOSTING AN EVENT WITH US?
CLICK THE BUTTON BELOW AND ONE OF OUR STAFF MEMBERS WILL BE IN TOUCH!